Dealers Room
Keycon would like to thank the following dealers who participated in our Dealers Room this year.
Dave Pruden (Artist)
Pendragon Games and Hobbies (Non-electronic)
Pendragon Games and Hobbies (Non-electronic)
Andrew Lamoreux
Little Star Gifts (Anime Shop)
Little Star Gifts (Anime Shop)
The Bear's Den Book Collector Services (Used SF/Fantasy books)
Thorgrid Jewellery (Steampunk Jewelry)
Champagne Books (Publisher)
Dragon wing Fashions (Chainmaille Fashion and Accessories)
Connie Embury (Costumes/accessories)
Diana Pedersen & Natasha Wiebe
Prairie Gypsy (Unique handcrafted jewellery and accessories)
Nerdhaven Collectables ("One Stop for All Your Collecatbles" )
Ryuu Anime (Anime and Collectables)
Steinbach Larpers Society (Cool boffer swords & more)
Johnathan Hatton (Local Artist)
On the 11th Floor - Chapters/Indigo Polo Park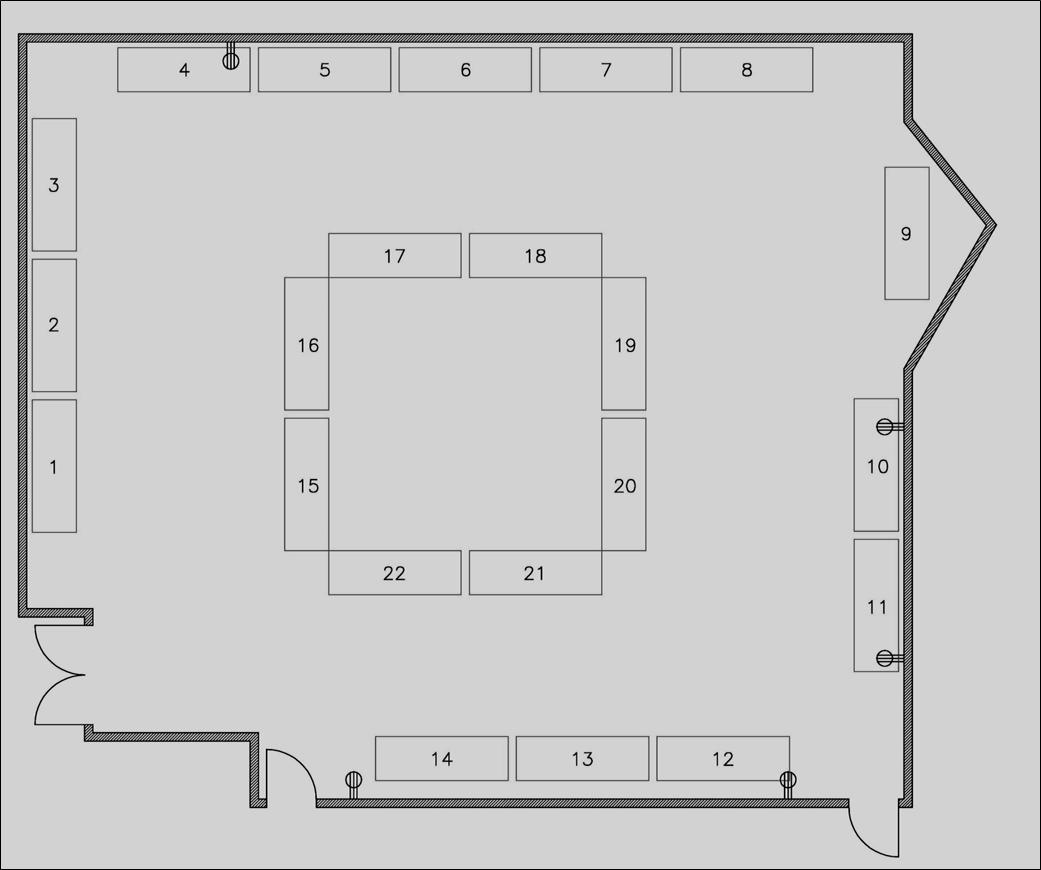 Dealers Room Hours
Friday: 7pm - 11pm
Saturday: 10am - 7pm
Sunday: 10am - 5pm
Keycon's dealers room is open to the public (no membership required), and is located in the
Radisson's Ambassador H room on the 12th floor across from the restaurant.
---
All images, graphics, and content on these pages are © Keycon Science Fiction Fantasy Convention Winnipeg, 1983 - 2012.
All rights reserved.
Chat with 2014!
Date: TBD
Time: TBD
Location:
TBD