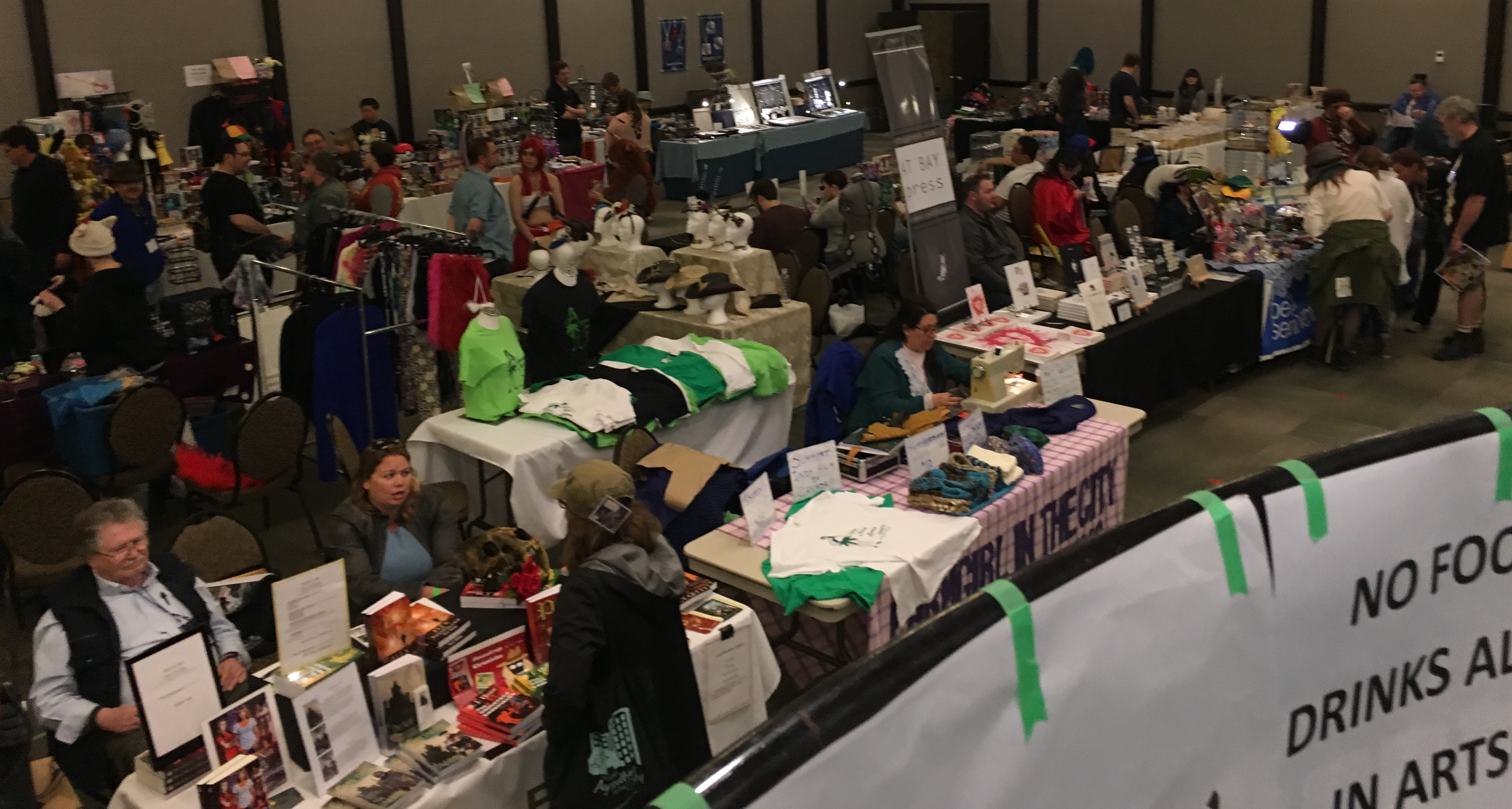 Keycon would like to welcome the following dealers who will be participating in our Dealers Room this year.
TBA
TBA
…
…
The Dealer's Room will be open to the public, convention membership is not required to come in, browse and make purchases.
Dealers Room hours will be tentatively as follows:
Friday: 7 pm – 10 pm
Saturday: 10 am – 7 pm
Sunday: 11 am – 4 pm
Questions about booking a table
Please see our Dealers FAQ or contact the Dealer's Room Representative.