Keycon is Manitoba's premier Science Fiction & Fantasy Literary Convention. It focuses on science fiction, fantasy and related literary genres in any form. It includes, but is not limited to, writing, visual arts, television and film.
Congratulations to the winner of the vote for our Keycon 34 Fan Guest of Honour!
The 34th edition of Keycon will be running on May 19, 20 & 21, 2017 (Friday evening through Sunday)
.
Guests
Author Guest
of Honour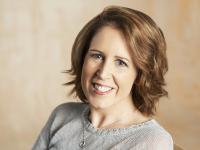 Artist Guests
of Honour

Fan Guest
of Honour

---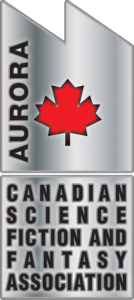 Past CANVENTION host
---