KEYCON PROGRAMMING
Updated: April 16 2010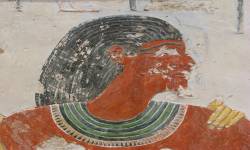 Keycon Programming is full! Please feel free to check on it.
Again Rules and the theme can be found HERE! For the Read-Off.
Programming grid is now online, it is set in jello right now, so exspect things to wiggle a bit! But for the most part it is set!
Grid can be viewed here, this is now a Acrobat Document!

And the guide as to what is what!
KEYCON ART SHOW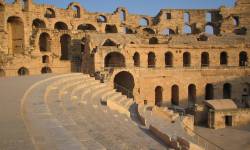 They Keycon art show is a cavalcade of different artists from across North America.
The art show each year ends in an auction. You can participate in this exiciting event and get some awesome art for your home.
Panels are no longer availble for the 2010 Art Show. If you are still interested in a panel and would like to be called if there is a cancelation please email Phynix at phynix@mts.net to be put on the list.
Dealers Room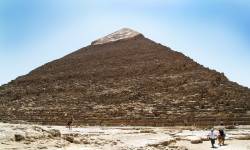 Dealers room is currently full.
Thank you for your interest!
The list of the 2010 Dealers:
Book Sellers
McNally
Dog Ear Books
KEYCON EXTRAVANGAS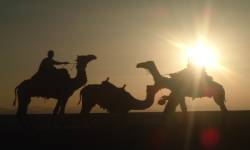 Placeholder
KEYCON HOSPITALITY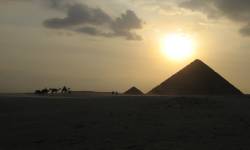 EXTRA EXTRA THIS JUST IN!
Your 2010 Keycon Hospitality Rooms:
1500 - Video Room
1502 - Gen / STW
1504 - Poisoned Apple
1506 - The Crew
1508 - WAC
1510 - Ops
1512 - Multiple Functions
1514 - Volunteers
1516 - Bri Axe
1518 - Chibi Con
KEYCON VIDEO ROOM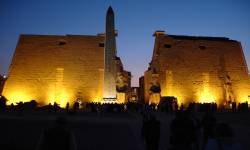 Video Room Crew celebrates its 15th & good-bye year!
Victor and the crew are moving on (Victor's literally moving to B.C.), and want to do it up right! This year: think Blu-Ray. We are in the midst of licensing discussions, but many of the films you'll see this year will have that extra audio and video oomph only bluray can provide!
Expect to Trek to one of last year's biggest hits, provided Hal lets you. See the classic, aliens will raid those body snatchers from the Krell. See these great movies in the sharpest detail and best sound ever! And, as always, the big screen, pretty big sound, cartoon breakfasts, cheesy prizes--this is the Video Room Blow Out Year!!!!
And don't forget the sing-along Sunday evening (we're having a rocky time negotiating those rights, but Buffy and the Phantom are signed on!!!
KEYCON VOLUNTEERS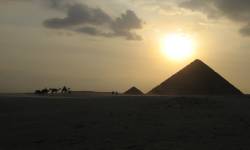 Keycon is always in need of people to help out at the convention. If you are interested in giving us a few hours of your time, and exspanding your convention exsperiance please feel free to contact ops at the convention!
Or you can email Linda Farley (a.k.a. Phynix's Mum!) at phynix@mts.net, or you can call or text her at 204-229-6878 to leave your name and a number or email we can call you back at to find out what you would like to do.
SITEMAP